We realize that weddings are a very special day for the loving couple, so our goal is to create the atmosphere of celebration and joy that holds a lifetime of memories.
Even though we have helped create hundreds of weddings we still understand that each wedding is unique.
---
Whether the special day is to be a small intimate gathering of 20 or a large ensemble of friends and family ranging into the hundreds, rest assured we are perfectly equipped to handle everyone's individual needs and requirements.
The marquee, the internals, the settings, they are all critical and they need to be right. We can help in one aspect or all. It's up to you.
Enjoy your celebration – even more let us help you save time and energy in the lead up to your special day. More than just great gear, it's about making your event a success, making it great!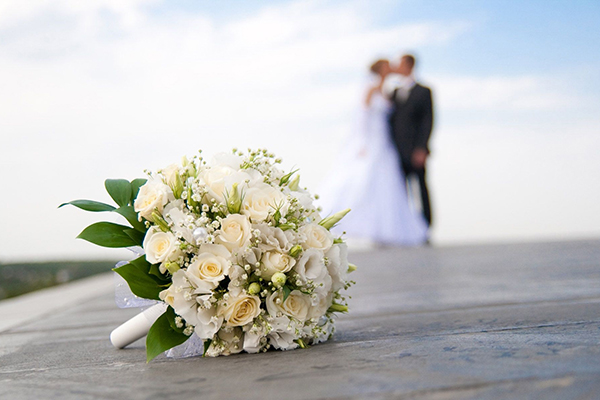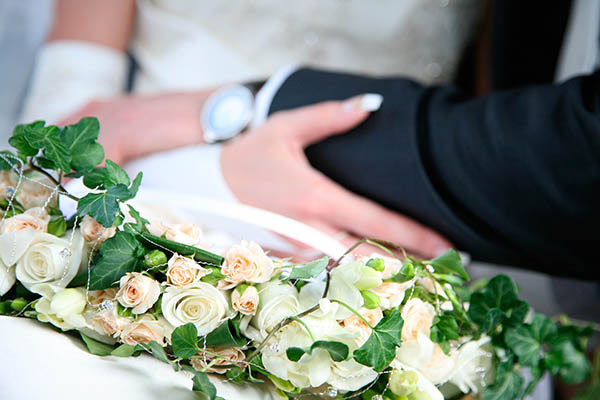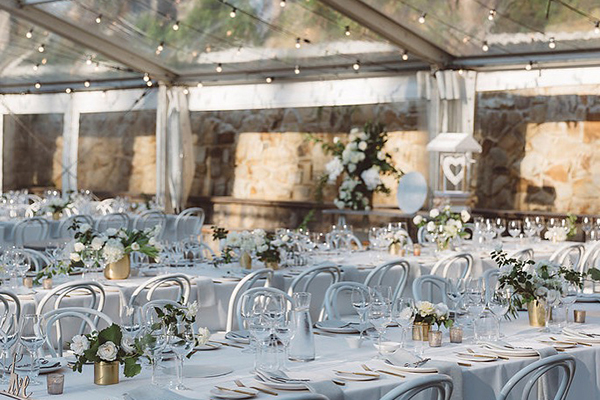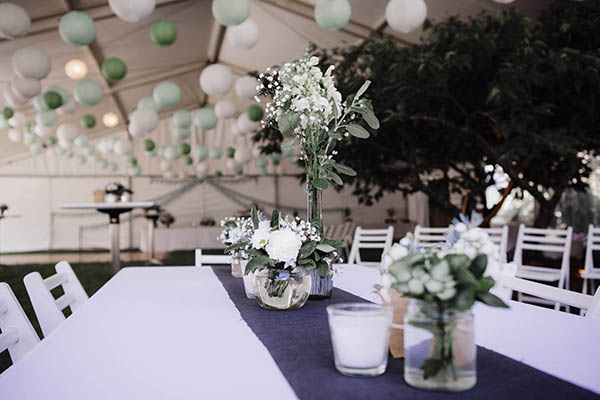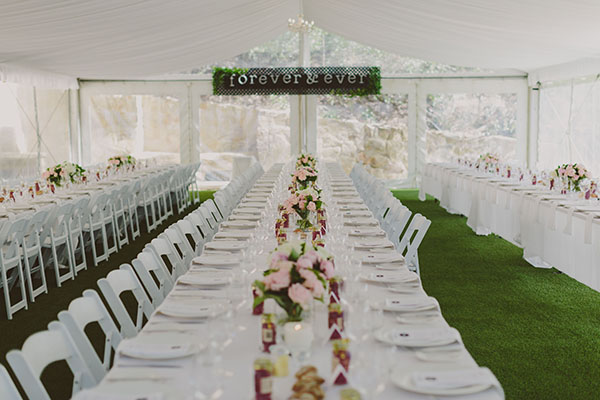 Take a moment to


Explore our other events

---