With decades of combined experience and a long list of satisfied customers, Atmosphere's team is widely known as being at the forefront of the Event Rental Industry.
---
Atmosphere Event Hire Specialists is the premium event hire service in the region and we have a proven track record in delivering safe and stylish events across Australia. We have a sound knowledge of temporary structures and have the resources, processes, policies and procedures in place for the delivery of a marquee structure onto any event site.
With extensive specialist experience in the event industry and with a vast product range, Atmosphere is able to focus on the key elements involved in making an event of any kind a complete success.
---
What we do:
---
•Temporary Venue Management
•Temporary Venue Creation
•Multiday Multisite Management
•Logistic Management
•Event Planning
Our key markets:
---
•Temporary Venue Management
•Temporary Venue Creation
•Multiday Multisite Management
•Logistic Management
•Event Planning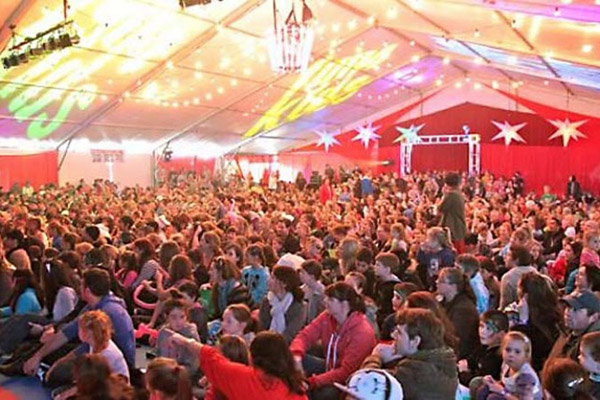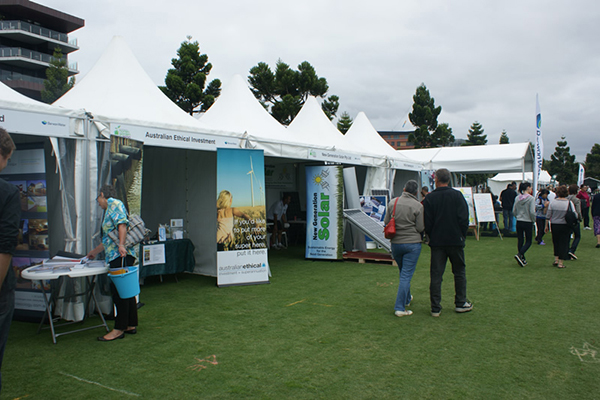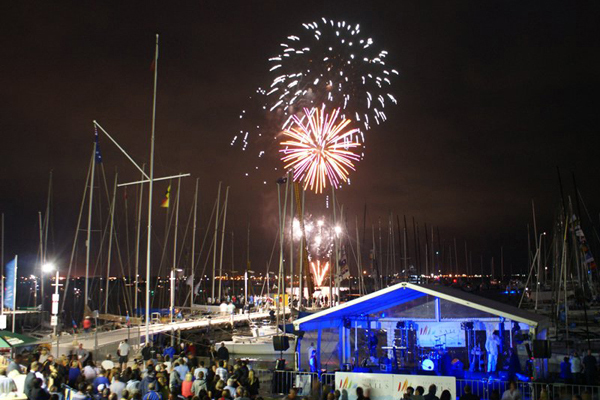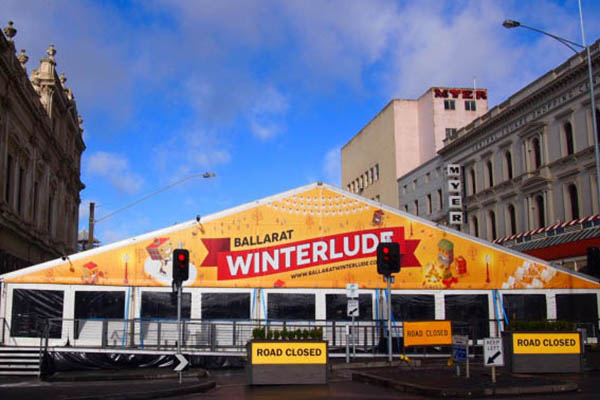 Take a moment to


Explore our other events

---